Last year was satisfyingly productive for our studio. New clients with technical challenges helped us finish the year with a more complete and rich portfolio. Here's a quick recap.
HTML5 Licensable games
Part of our activity as studio consists on developing HTML5 games to be licensed to game portals, or game apps. The 3 licensable titles developed this year include a chess game and 2 puzzle games.
These titles were developed keeping in mind the youngest audiences. Nevertheless when they shine the most is when played together by kids and their parents. Each of these games can be a good tool to teach stuff about animals, chess and logical puzzles.
This area of business is something we definitely want to improve in the current year, so expect lots of new licensable games for all audiences!
Electronic gambling (slots)
Back in 2014 we published Pocahontas Slots, a just for fun slots machine with no actual transactions. Having this prior experience in gambling games got us a new commission in 2017. In this new project we were introduced to safe server communications and the Provably Fair system. The gambling world is truly a whole dimension of new tips and tricks.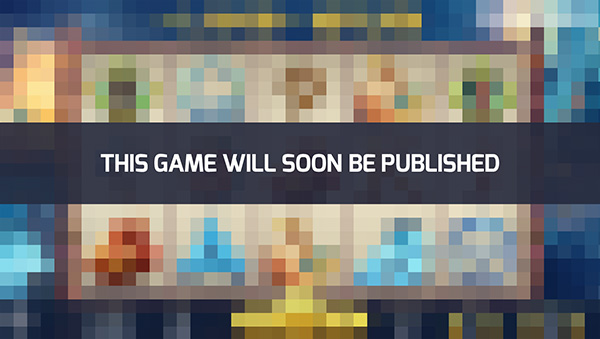 Game development for major gaming portals
Once again we had the chance of collaborating with two major companies in the field of online games. Both of the developed games were starred by female yet radically different characters. On one side, our fourth game for Spil Games was a cooking game featuring Barbara, a gentle and hardworking baker. On the other side, a kinky clicker game developed for Minijuegos where you play the role of a Youtuber's psycho fan.
We are always eager to collaborate with companies to help them developing games. Not only gaming portals but also helping companies from different fields to produce great advergames.
Multiplayer games for Directi
In 2017 the Indian based IT company Directi launched their game platform called Kapow. Since they chose HTML5 as main technology for their platform, Ravalmatic was the right match for this venture.
We had the chance of producing 3 multiplayer games for them during this year. These set of games were our first contact with a turn-based multiplayer design. After dozens of games where we just cared about the client side, working on the server side too was a rich experience for all of us as a team. This is a path we will love to walk by again in 2018.
We are confident that this current year will increase our portfolio with new challenging projects. It's just January, but have finished already a couple of games, and are working on 5 more projects. Looks like next year's recap will be an even longer post!