Custom and exclusive: HTML5 Game Development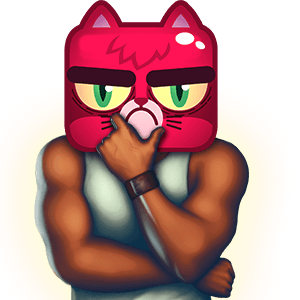 Are you still hesitating about what is the most groundbreaking source of entertainment? Don't worry – we will clue you in. The right answer is HTML5 games coupled with eye-candy graphics, funny characters, and catchy game mechanics.
Our company has actively participated in the current boost of HTML5 game development. These games have consolidated their position in the gaming arena, most notably with Facebook's Instant Games. Given the flexibility and compatibility of HTML5, such games offer so many opportunities for players as well as game producers. From online casinos to light multiplayer games, this mobility-friendly technology is just the perfect match for today's game consumers.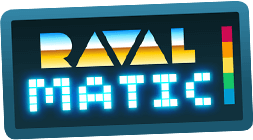 You've just found the top

HTML5 game development company: RavalMatic
From advergaming to serious games, we have partnered with international renowned companies. Now we can become your partner in creating mind-blowing games. Whatever game genre you have eyes for, our engineers will entirely devote themselves to the complete reflection of your ideas within gameplay. Sports, Puzzles or Cooking Games are only a subtle hint at what we have already produced. And we know the ropes. You can find several of our games among the most played and well valuated by online game portal players. RavalMatic makes games crafted with experience, fun and judgment. Just send us your game pitch or let us guide you to find the most adequate game to meet your goals.
How to Get a Promotional Blow-Up?

We know how advertising works inside out. That is why our HTML5 game development capabilities also include producing advergames and educational ones. Such a step is highly advantageous when launching a promotional campaign. Just imagine the all-absorbing mix of unusual story, hilarious moments, and your branding strategy. Besides, RavalMatic can provide you with an expert view on the game mechanic, treatment, and direction.
Web Game Development
Can Be Cheaper than You Think

Creating a new game means hours of brainstorming, programming and other tedious as well as cost-intensive stuff. Fortunately, it is not the only way out for gaming art lovers. If you strive for paring down expenses, we have great news. Apart from reconsidering genre, structure, levels and graphic features, RavalMatic deals with re-skinning. It is a technique of modifying an existing game and offering an absolutely new view at it. By remaining the code, re-skinning is the cheapest solution for producing an exclusive game.