Engaging and custom: HTML5 Game Development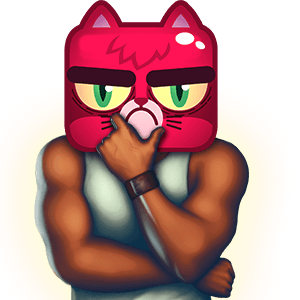 Are you still hesitating about what is the most groundbreaking source of entertainment? Don't worry – we will clue you in. The right answer is HTML5 games coupled with eye-candy graphics, funny characters, and catchy game mechanics.
In last years, sector of game development with HTML5 has consolidated its positions in the gaming arena, being the latest novelty Facebook's Instant Games. Given the flexibility and compatibility of HTML5, such games offer so many opportunities for players as well as game producers. From online casinos to light multiplayer games, this mobility-friendly technology is just the perfect match for today's game consumers.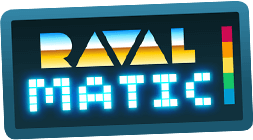 RavalMatic is an
HTML5 game development company
which boasts its diversity.
We can become your renowned partner in creating mind-blowing games. Whatever game genre you have eyes for, our engineers will entirely devote themselves to the complete reflection of your ideas within gameplay. Sports, Puzzles or Cooking Games are only a subtle hint at what we have already produced. And we know the ropes. You can find several of our games among the most played and well valuated by online game portal players. RavalMatic makes games crafted with fantastic experience and perception. All our products have a top-ranking potential.
How to Get a Promotional Blow-Up?

We know how advertising works inside out. That is why our HTML5 game development capabilities also include producing advergames and educational ones. Such a step is highly advantageous when launching a promotional campaign. Just imagine the all-absorbing mix of unusual story, hilarious moments, and your branding strategy. Besides, RavalMatic can provide you with an expert view on the game mechanic, treatment, and direction.
Web Game Development
Can Be Cheaper than You Think

Creating a new game means hours of brainstorming, programming and other tedious as well as cost-intensive stuff. Fortunately, it is not the only way out for gaming art lovers. If you strive for paring down expenses, we have great news. Apart from reconsidering genre, structure, levels and graphic features, RavalMatic deals with re-skinning. It is a technique of modifying an existing game and offering an absolutely new view at it. By remaining the code, re-skinning is the cheapest solution for producing an exclusive game.
Clients that hired our game development services
In the last 6 years our studio has developed games for several companies among which are the following:
Our typical client profile are game portals, online casinos, advertising agencies, brands and app owners, but the truth is there's a wide range of companies that could take advantage of having a cool game. In fact it's just a matter of thinking outside the box.
WHY DO WE LOVE HTML5 GAMES?
Despite we can build games using Flash, Unity and C++, in the last years we have specialized in HTML5 development. To put it briefly for people unfamiliar with this technology, developing HTML5 games means: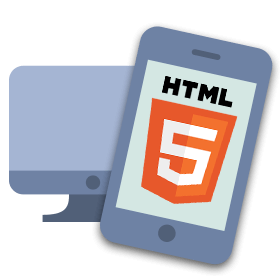 UBIQUITY
HTML5 games can be easily prepared to run on different platforms: computers, tablets and smartphones.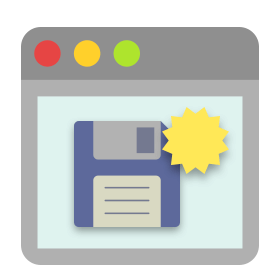 NO PLUG-INS NEEDED
There's no need for extra plug-ins as it happens with Flash or Unity. A brief preload is all it takes to start playing.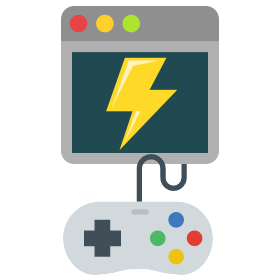 PLAYABLE FROM BROWSER
The games can be played from a regular browser, so there's no App installation (unless you want it!).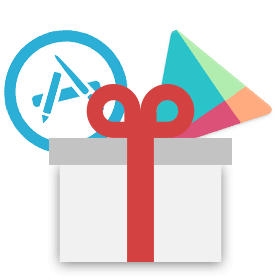 DISTRIBUTE ON STORES TOO
HTML5 games can also be wrapped to be delivered as regular Apps on Google Play, Appstore, or Amazon Underground.