FOOT CHINKO'S LONG TAIL MODEL
It's been quite some time since Foot Chinko was originally released in 2014 but it's always gratifying how its lifespan continues thriving.
The guys at Gameskeys.net created a list for engaging sport games that went unnoticed in Google Play. They considered our old buddy Foot Chinko still deserved a try. You can find the article here:
https://gameskeys.net/top-underrated-sports-games-for-android-in-2020/
In these 6 years that have passed since its release we've created 2+1 off-springs of the game.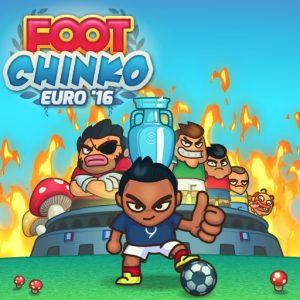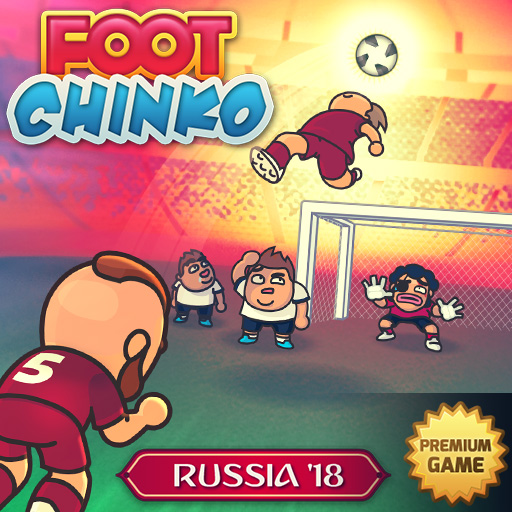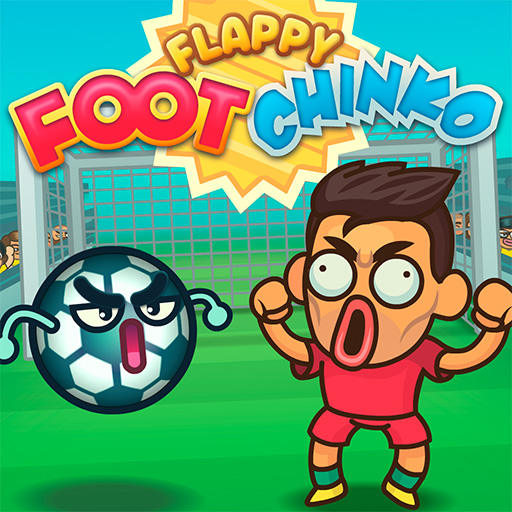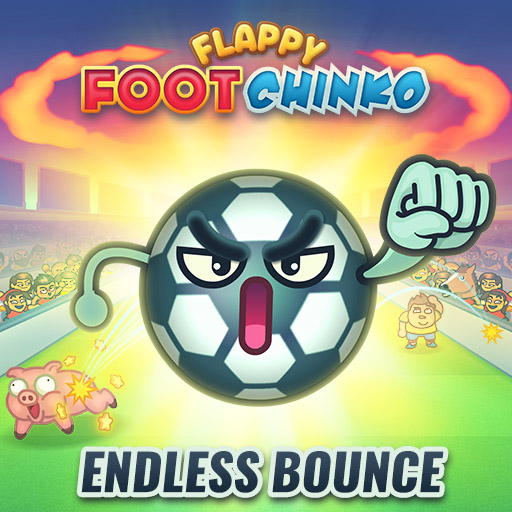 Foot Chinko Euro '16 was the first sequel. It was developed in this case for Spil games as an exclusive license. Later on we rebranded the original game and gave it some extra polish for the Russian World Cup event in 2018. We're aware that's a mere re-skin, so we'll count that as 1/2 of a game. A diversion from the original game mechanics but still pretty faithful to the game tone we released Flappy Foot Chinko during 2019. Finally, we were contacted by several companies that were looking for endless games that could hold score-based competitions among their player base. And one of Flappy Foot Chinko's modes (called Endless Bounce) was just perfect for that. Here's our other 1/2 of a game.
We have a truly appealing game out there, so we maybe should make sequels more frequently. What do you think?