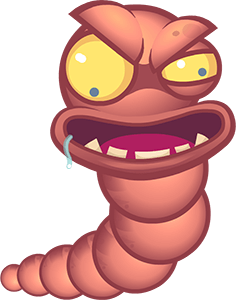 Hire us or license from us, it all starts here.
Do you want to buy an HTML5 game license?
Are you looking for a reliable studio to develop a game for you?
Just send us a mail, and we'll be glad to answer your questions about game development and licensing.
SOME CLUES ABOUT OUR LICENSES
Non exclusive licenses.
One time fee payment.
Source code can be optionally purchased.
API/SDK implementation on demand.
Discounts up to 40% when purchasing a bundle of games.
Games can be deployed on online game portals, mobile apps, air line gaming networks…
We are keen on revenue share deals. We just expect some proof of commitment from our future partners.
OUR CAPACITIES AS GAME STUDIO
We are specialized in HTML5 games.
We have experience with multiplayer games, both client and server side.
We have worked with gambling companies, advertising agencies, game portals…
We know the ropes of Facebook Instant Games and the App stores.
We use frameworks like Phaser & Pixi.
You can also visit our game studio located in Barcelona. We are in the lively and exotic quarter of Raval. See you!