Engaging & affordable. Licensable HTML5 Games!!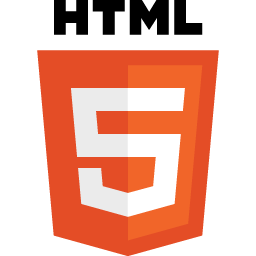 See some ways in which we can customize your games. If you prefer to set them up by yourself you can also purchase the source code.
Our standard licenses cover on-line use on a single domain. For renting services or a wider use contact us so we can provide you a custom estimation.
We will assess you through the whole process and will provide technical support even after the games are published.