If you want to buy HTML5 game licenses, you just got to the perfect place!
Here below you can check our 15 HTML5 games available for non exclusive licensing. These games can run smoothly in your browser, no matter if you are playing on a computer, smartphone or tablet. Besides working as browser games, our HTML5 games can be wrapped as APK's, which means they can also be uploaded to Google Play, Appstore and Amazon Marketplace. Just drop us a line and send us your API. We'll be able to load your ads and apply your branding in no time!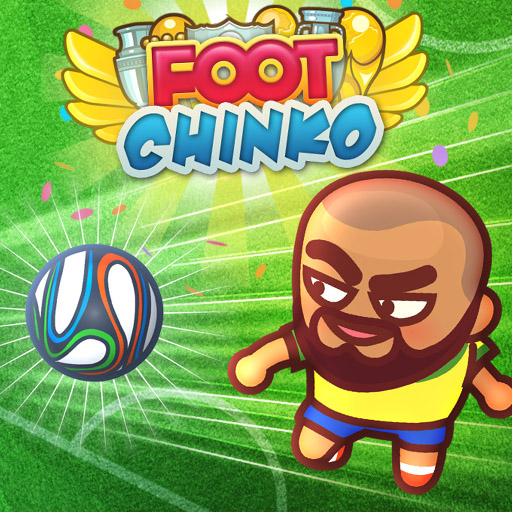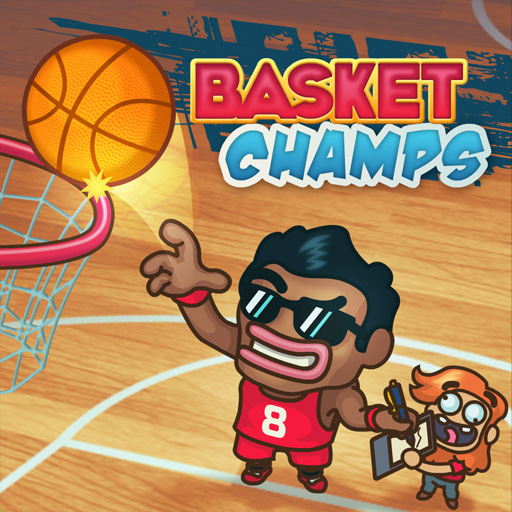 Foot Chinko earned the title of Best HTML5 game of 2014 according to number of plays and player score. Players can get hooked to Foot Chinko for hours and hours across its more than 90 levels.
Basket Champs is our latest sports game where players will test their aiming skills. A funny take on basketball tournaments that creates thrilling and epic moments.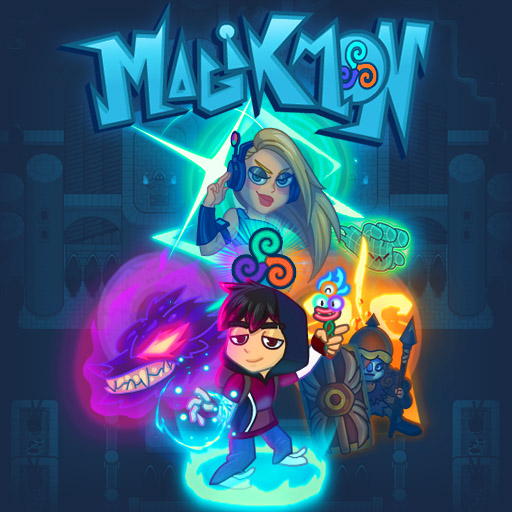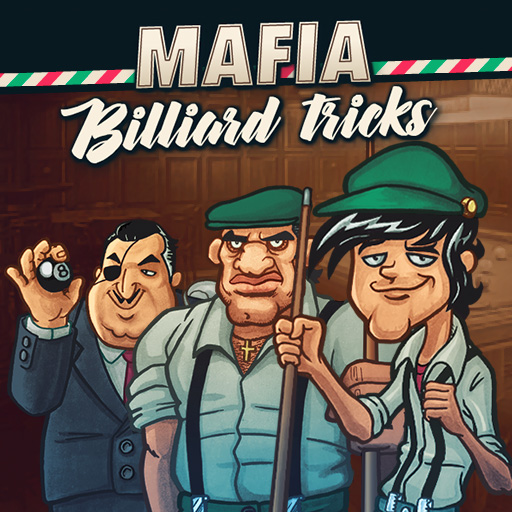 Magikmon: capture and train the magical beings known as Magikmon. Explore a vast map, untangle the story of Ogdoad's Magic School in this "Pokemon meets Harry Potter" astounding game.
Mafia Billiard Tricks: capture and train the magical beings known as Magikmon. Explore a vast map, untangle the story of Ogdoad's Magic School in this "Pokemon meets Harry Potter" astounding game.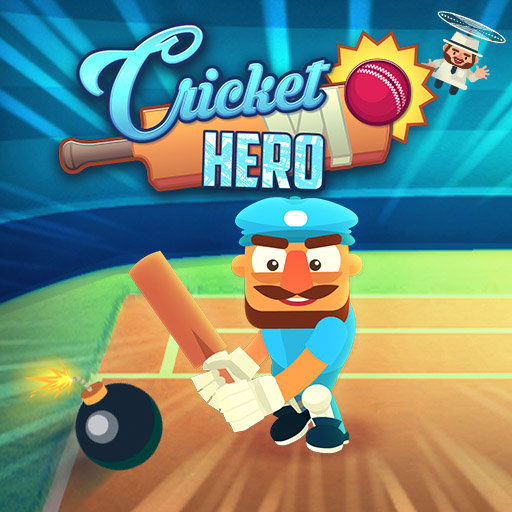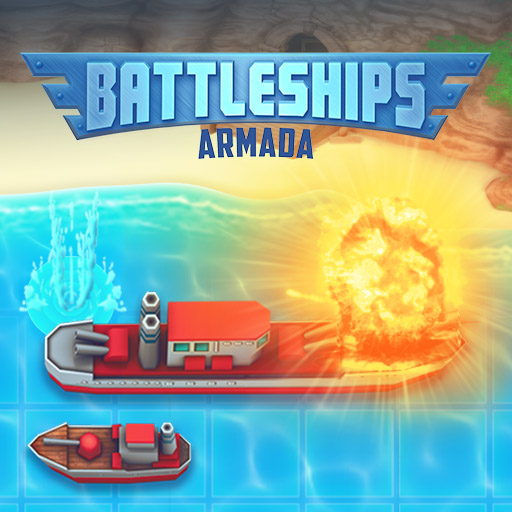 Cricket Hero: don't miss any ball, but keep your head cool. You don't want to rush yourself and hit those pesky eggs and bombs. You heard right. Cricket can be strange sometimes. Test your reflexes in this frantic game for cricket lovers.
Battleships Armada: let the missiles rain over your enemy's fleet. Choose carefully where to drop the bombs or your rival will make profit of your sloppiness. Everybody knows this old time classic of the turn-based board games.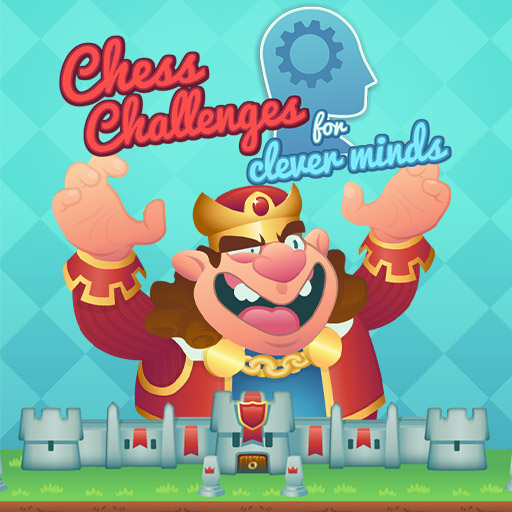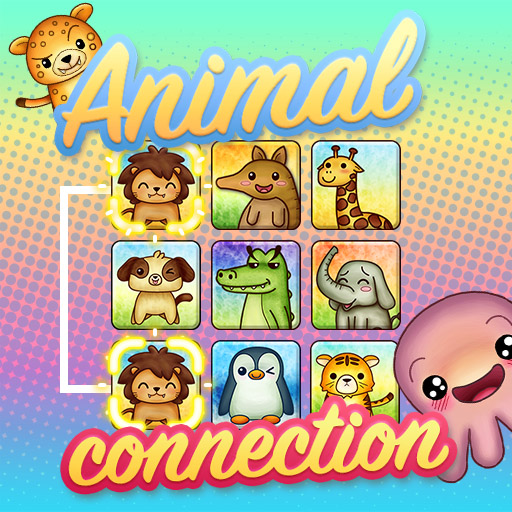 Chess Challenges: after Junior Chess, our first chess game, this one offers the players a set of puzzles of different difficulty. Solve each puzzle in 1, 2 or 3 movements and defeat the despiteful Red King Rupert.
Animal Connection: play along the children and guide them through this memory game. Children will train their attention span and memory while being introduced to exotic animals.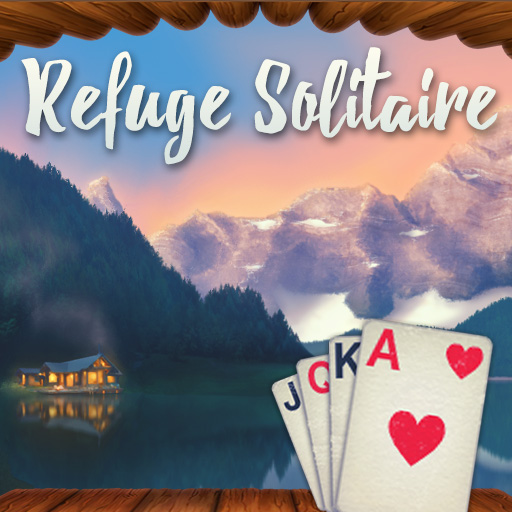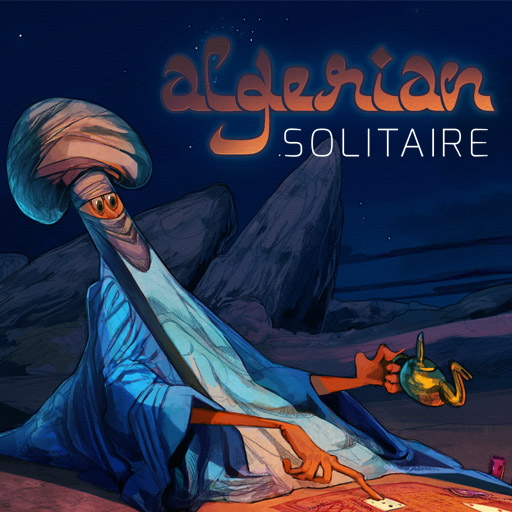 Refuge Solitaire: a relaxing experience that makes players dive into a flow state. The game features a demanding two-deck variant of the classic Solitaire game. Enjoy your stay at our cabin in the mountains.
The legendary Algerian Solitaire can mesmerize the players for hours. Its twisted mechanics featuring two decks are a challenge even for the most experienced players.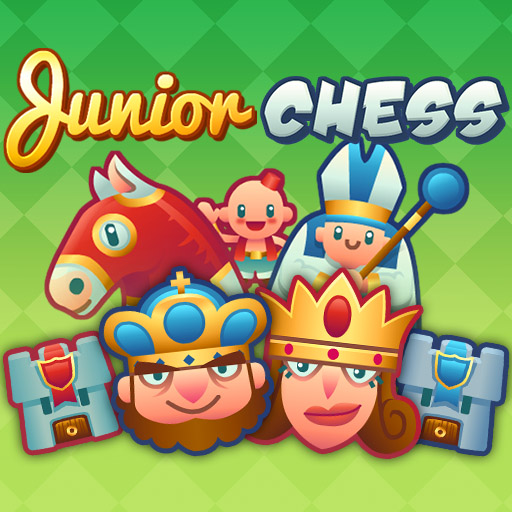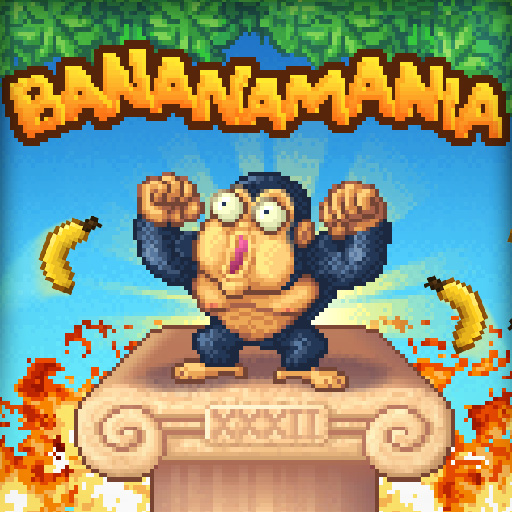 Let kids learn this old-time classic game with Junior Chess. There's a plethora of valuable skills players can learn by playing this game, and these cute visuals will make the game more appealing for them. The game features several levels of difficulty, and a rule section where the young ones can see the actual moves for the different pieces.
Bananamania is a no-brainer game everyone can enjoy. Feeding the gorillas with bananas, tossing bombs at them, watching them dressed as pop culture icons it's something you really gotta see!! But it also hides a deep soul-changing message for a few chosen ones. Let the gorillas enlighten your audience!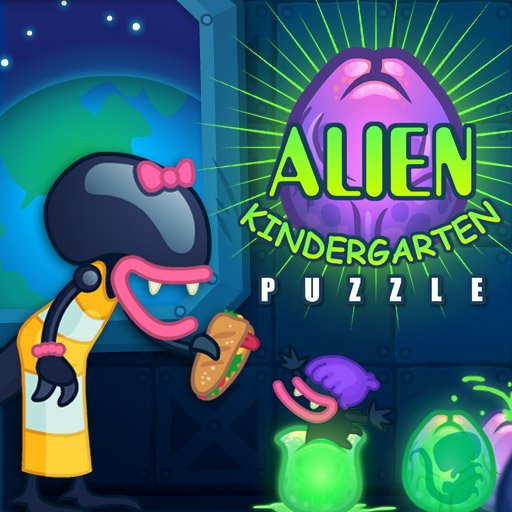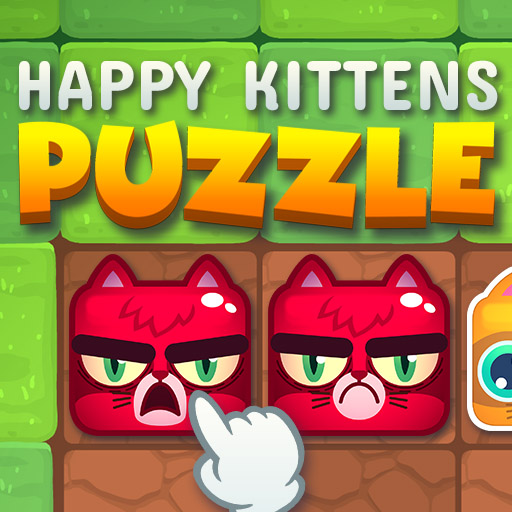 Alien Kindergarten is a cute little puzzle game suitable for younger audiences. Kids love to play around with those oozing alien eggs, solve the puzzle and see how the funny alien babies emerge screaming.
Happy Kittens Puzzle is a simple puzzle game for the smaller audiences. There's a bunch of salty kittens out in need of some love. Just pet them until you get a complete board of happy faces.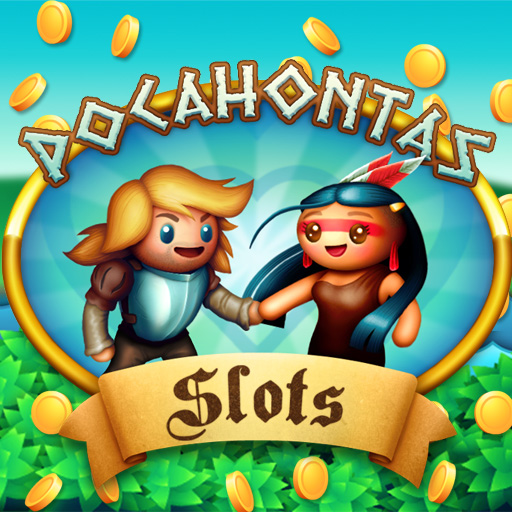 Pocahontas Slots is a gorgeous slots machine featuring Pocahonta's and captain John Smith love story. Slot machines have never been this merry!