If you are looking for some quality HTML5 game licenses for your game portal, app or whatever other fabulous contraption you've designed… our studio can provide!
At the moment we have five HTML5 games available for non exclusive licensing. Just drop us a line and send us your API. We'll be able to load your ads and apply your branding in no time!
What are you looking for? What's your audience? We have games for everyone!­


"It's a great mix of scary, cute and fun" – Jamie Lee, TreSensa
A visual logic puzzle available for younger audiences. Kids love to play around with those oozing alien eggs, solve the puzzle and see how the cute aliens emerge screaming.

A delightful HTML5 slots machine (no real transactions) with a cheerful theme: Pocahonta's love story. Slot machines have never been this merry!
Foot Chinko earned the title of Best HTML5 game of 2014 according to number of plays and player score. This smartly crafted game is a strong asset for every game portal. Players enjoy Foot Chinko for hours and hours across its more than 90 levels.
This is a no-brainer game everyone can enjoy. Feeding the gorillas with bananas, tossing bombs at them, watching them dressed as pop culture icons it's something you gotta see!! But it also hides a deep soul-changing message for a few chosen ones. Let the gorillas enlighten your audience!
A relaxing experience that makes players dive into a flow state. The game features a demanding two-deck variant of the classic game.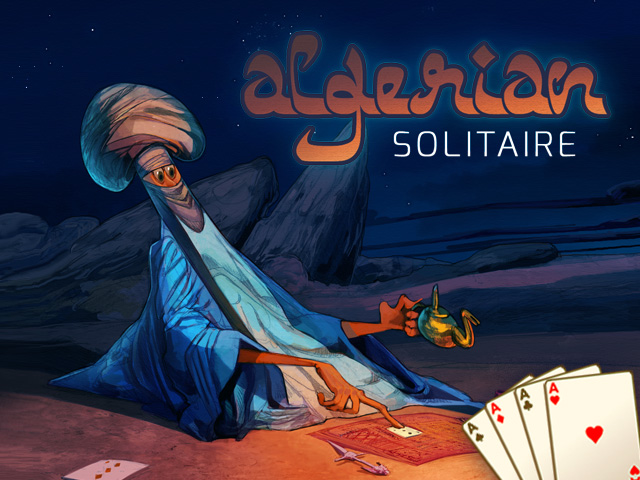 The legendary Algerian Solitaire can mesmerize the players for hours. Its twisted mechanics featuring two decks are a challenge even for the most experienced players.
Remember we offer special discount prices for bulk purchases, so just consider how cheap will be able to get this whole bunch of game. Do not hesitate to contact us, we will answer ASAP!
---
http://www.ravalmatic.com/wp-content/uploads/2016/09/html5_licenses.jpg
512
512
Javi Sanz
http://www.ravalmatic.com/wp-content/uploads/2016/08/ravalmatic_logo.png
Javi Sanz
2015-12-15 12:03:00
2016-10-23 00:56:51
HTML5 game licenses