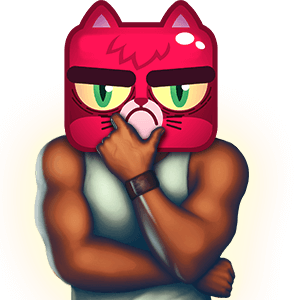 We are Ravalmatic, a game developer studio located in Barcelona. We are focused on HTML5 game licensing and game development on demand. We are professionals with experience and many tricks up our sleeves. Here you will find some bits and pieces about us, what we do, and the guys we've worked for…
WHY DO WE LOVE HTML5 GAMES?
Despite we can build games using Flash, Unity and C++, in the last years we have specialized in HTML5 development. To put it briefly for people unfamiliar with this technology, developing HTML5 games means:
UBIQUITY
HTML5 games can be easily prepared to run on different platforms: computers, tablets and smartphones.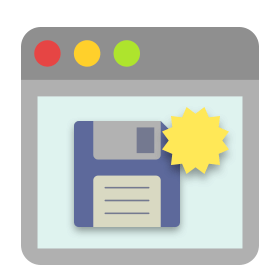 NO PLUG-INS NEEDED
There's no need for extra plug-ins as it happens with Flash or Unity. A brief preload is all it takes to start playing.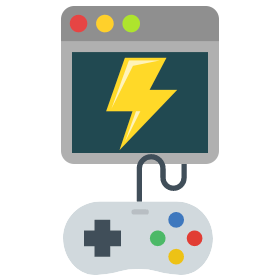 PLAYABLE FROM BROWSER
The games can be played from a regular browser, so there's no App installation (unless you want it!).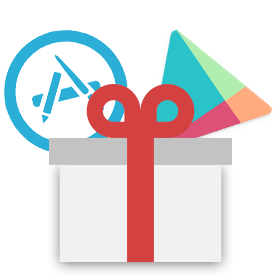 DISTRIBUTE ON STORES TOO
HTML5 games can also be wrapped to be delivered as regular Apps on Google Play, Appstore, or Amazon Underground.
In the last 6 years our studio has developed games for several companies among which are the following:
Our typical client profile are game portals, advertising agencies, brands and app owners, but the truth is there's a wide range of companies that could take advantage of having a cool game. In fact it's just a matter of thinking outside the box.
SO MANY POSSIBILITIES, SO MANY DIFFERENT GAME GENRES…
It's quite different to develop a Puzzle game or a Racing game, and just some specific genres will match with your audience. Fortunately we have played around with so many kinds of games we'll be able to meet your goals. Here is a list of different game genres we have on our portfolio.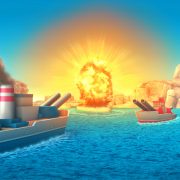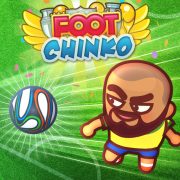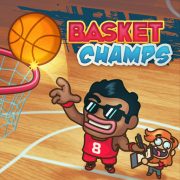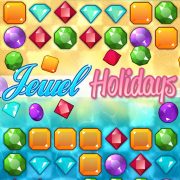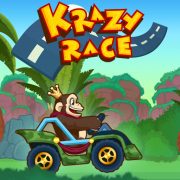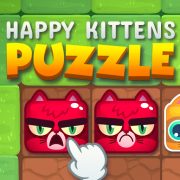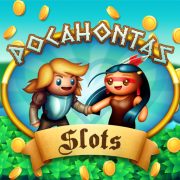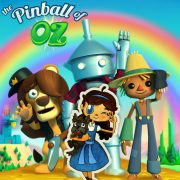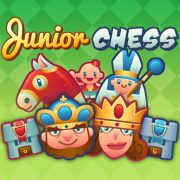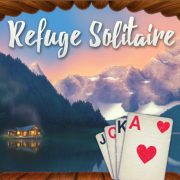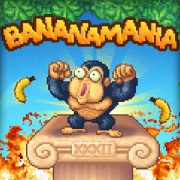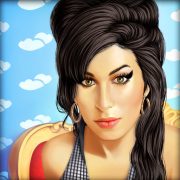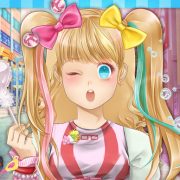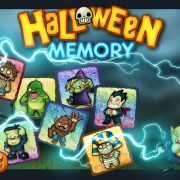 DID YOU ALREADY KNOW THESE INTERESTING CONCEPTS?   

Advergaming means using a game with branding purposes. How cool would it be to have your potential clients playing around with your mascot on their tablets? Featuring your game on a portal with thousands of daily visitors sounds pretty well too. Here's a case of success.

While you may be determined to produce a game, you might not know how to get the most out of it once it's finished. We have published nearly 100 games on different platforms: Appstore, Google Play, game portals, we are even familiar with the publishing of certified slots! So part of our job is to guide you about the best options to connect with the exact group of players you want to reach out.

Sometimes it's not just about the game per se or the branding benefits. Sometimes the games can behave as tools to achieve a goal. They can turn a boring task into something enjoyable using a process called Gamification. Being quite broad, you can use Serious Games to:
Teach valuable contents
Ease the learning process thanks to game engagement
Motivate clients, patients or crew to fulfill boring tasks
Evaluate groups or individuals and measure their particular skills
Spread your game and let players help you with massive goals (crowd-sourcing)
AND FINALLY… A FEW TIPS TO REDUCE DEVELOPING COSTS

After several years developing games for clients, we know how to get the most out of a given budget. Just by playing around with these parameters we can lower down the cost of a game development:
Game genre
Game structure (levels, game modes…)
Graphic style
Art (Taylor-made VS Stock)
Game Levels (procedural VS individually designed)
But what can truly make a game way cheaper to produce is a GAME RE-SKINNING. Instead of developing a game from scratch, we can start from one of our games. Just by changing some graphics and sounds, we can adapt a game to your branding or blend your mascots inside the game. In this blog entry we covered deeply the concept of re-skinning. We will be happy to offer our consultancy to determine which of our games is the best candidate to be adjusted to meet your needs.