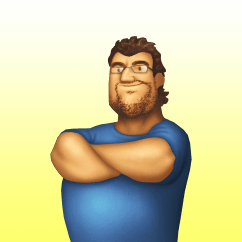 Hey there, glad to know you!
Do you want to buy an HTML5 game license?
Are you looking for a reliable studio to develop a game for you?
Just fill in the form below or send us a mail, we'll reply faster than most people take to solve a Captcha.